Dance Like A Movie Star
Music and movement designed to unleash your inner rockstar - just like in Bollywood movies!
For All Fitness Levels
Workouts range from 10-50 minutes with various impact levels. Easily find the right workout you.
Don't Break The Bank
Less than half the price of a monthly gym membership. No registration fees or cancellation fees.
Dance Anywhere
Stream BollyX on your laptop, desktop, mobile device, TV and more.
For All Fitness Levels
Choose from 50+ Workouts or create your own from hundreds of routines.
Customize your workouts & never get bored.
Get creative with the jams you want to dance to.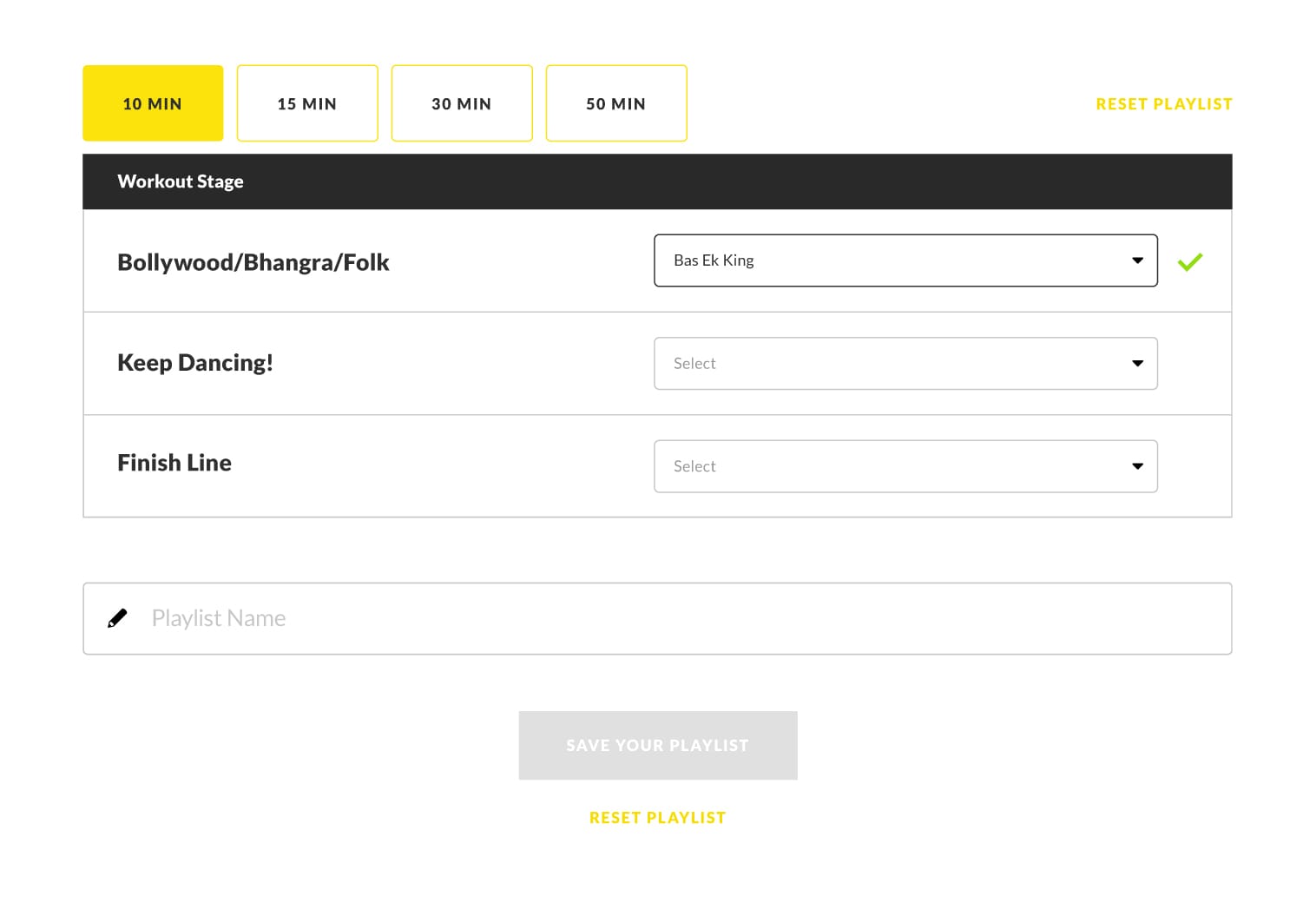 Join Our Experts
Take a class with one of our Rockstar Instructors!
Our Members
I love love LOVE this concept. And getting to choose when and how long to work out for (in the form of dance!) in the comfort of my home is a serious blessing.
Shruti Ektare
So far great experience, love the fun but easy choreography, music and quality of videos. good intensity workout!
Marielle Keating
Bravo, to you all. Wow! That was so much fun. I just wanted to say, "Congratulations!" I just emailed my friends the link and look forward to more videos. The website is very easy to navigate. Best of luck on this endeavor. I will definitely spread the word to my friends and family in the states and abroad.
Christina Afante
Love love love!!!! Love how when there are two instructors.. one will show the next move while one completes the previous move!
Pam Matthews